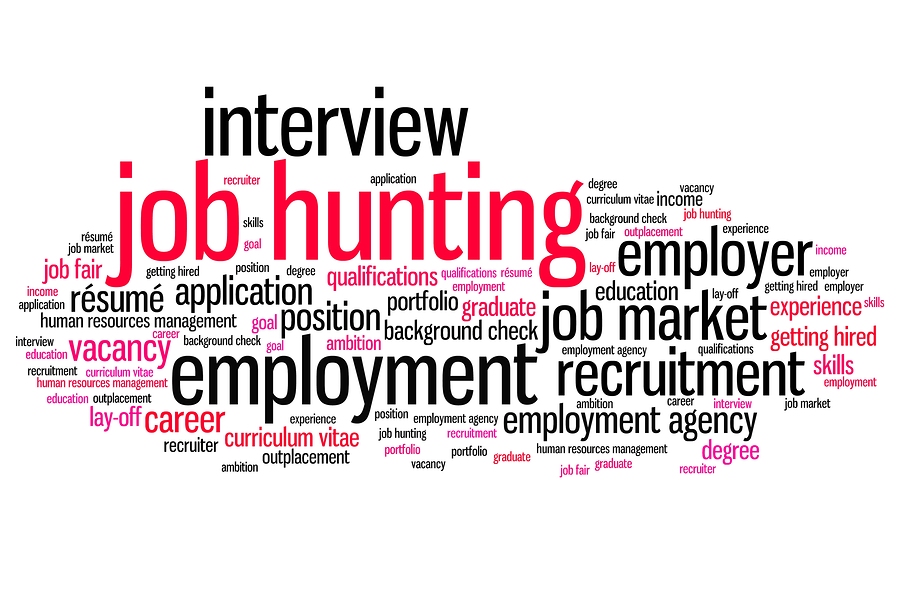 I have arrived in Seattle and now that I am a bit settled, it is time for me to look for a job. I have not looked for a job in a decade or had interviews. It is a bit daunting, but necessary for now.
I am confident and at peace knowing the right job, right career will come to me in time, just hoping it is sooner than later.
Thankful, Grateful & Blessed!